ELEVATE YOUR CAREER
With a career at Lee Canyon, you can discover your true potential in a vibrant, outdoor-loving community! We're not just a team; we're a collective of adventure-seekers who thrive in a dynamic environment. If you're passionate about the outdoors and yearn for a fulfilling career, look no further. Join us, and you'll embark on a journey like no other, surrounded by like-minded individuals who share your love for nature. Whether you're an avid skier, a nature enthusiast, or simply appreciate the beauty of the great outdoors, our team welcomes you with open arms. Unleash your potential, make lasting connections, and Find Yourself with a career at Lee Canyon!
TEAM MEMBER PERKS
CAREER DEVELOPMENT
We aim to provide opportunities for you to develop your personal and career goals, both on and off the mountain. We provide transparent growth and promotion opportunities, certification training, and more.
TRAVEL TIME INCENTIVE
Lee Canyon provides an additional hour per shift worked to every employee so your mountain commute is taken care of. Gas cards are also provided to promote carpooling.
EARNED INCENTIVES
A significant end-of-season bonus ($1 for every hour worked) is awarded to those who fulfill their seasonal employment in good standing.
RIDE AT LEE CANYON & MCP RESORTS
Full access to ski and ride at Lee Canyon throughout the duration of your employment, including all MCP resorts.
BRING FRIENDS & FAMILY
All employees receive 8 post-holiday complimentary passes & rentals for their friends and family. Full-season passes are available for eligible dependents. (NEW) If you don't qualify with an eligible dependent, you'll instead be eligible for a Buddy Pass this season.
RIDE BREAKS
Skip the break room and enjoy skiing and snowboarding on your breaks.
RESORT DISCOUNTS
Significant discounts are available on food & beverage, retail, and rentals starting your first day!
PARTNER DISCOUNTS
Additional discounts are available through our many resort partners. Enroll in ExpertVoice for more access to more Lee Canyon partner discounts.
HEALTH INSURANCE
Competitive medical benefit options for qualified employees.
DENTAL, VISION, & MORE
Additional significant elective benefits are available to qualified employees.
401(K) PLAN
Retirement contributions are available for all employees once eligibility requirements are met.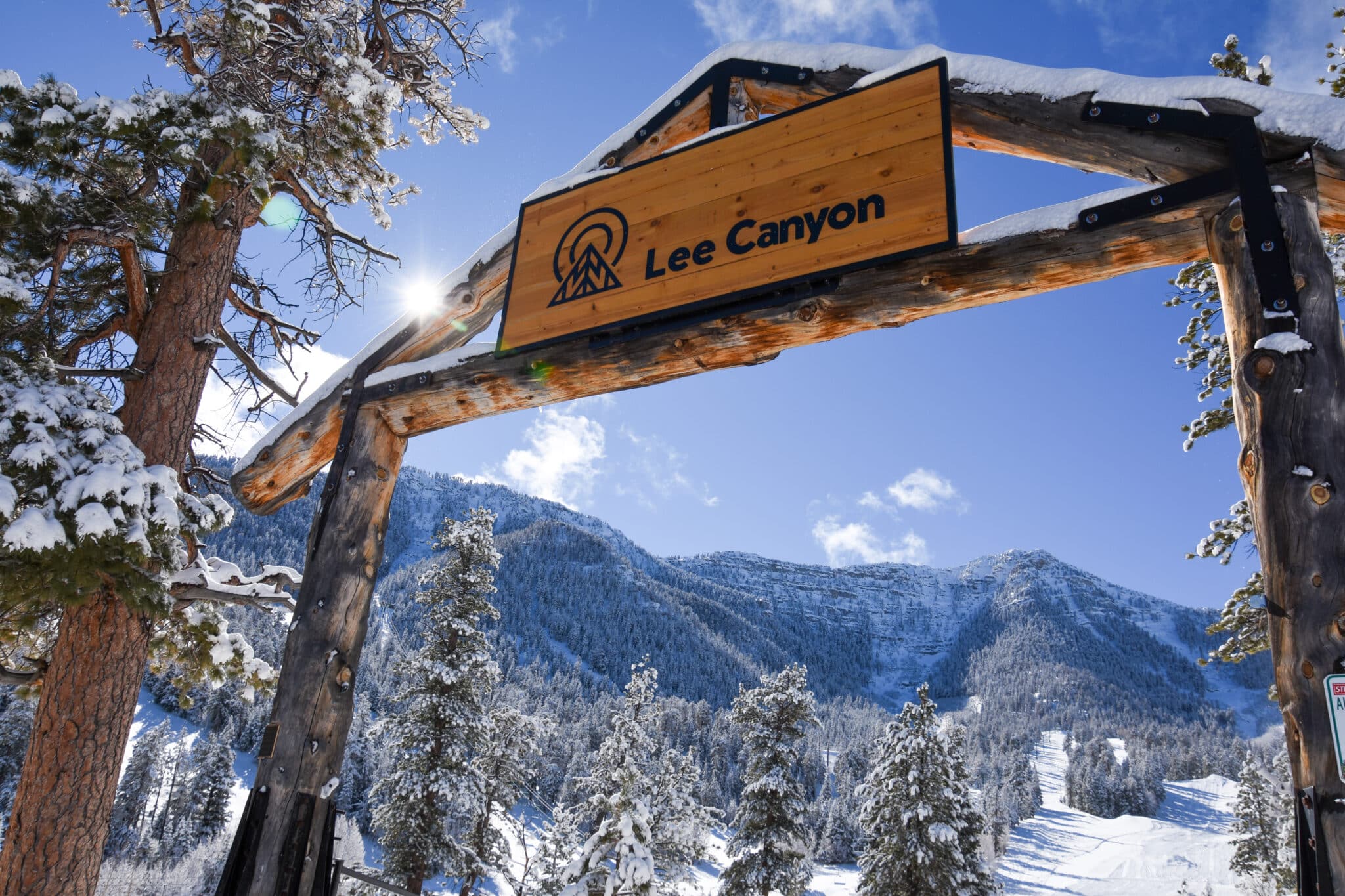 About Lee Canyon
Volunteer for Patrol
Getting to Lee Canyon