RENTALS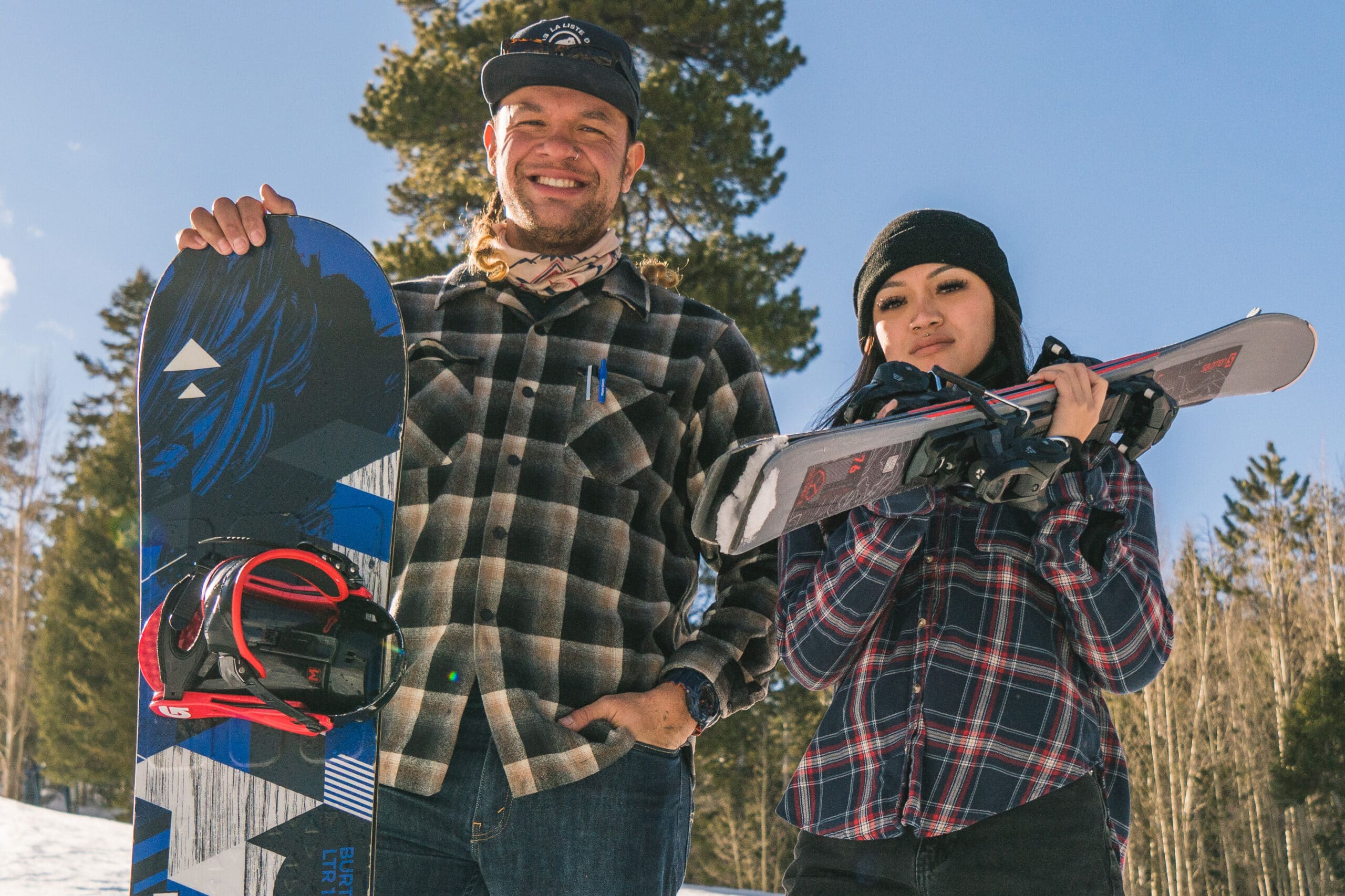 Prepare for a winter of adventure with our rental equipment!
Prepare for a winter of adventure with our rental equipment! Whether you're an avid winter sports enthusiast or a casual adventurer, we have your rentals covered. Act promptly, as this year, ALL PURCHASES MUST BE MADE ONLINE & IN ADVANCE.
To access our top-notch equipment, please note that a valid LIFT TICKET or SEASON PASS is a prerequisite. Once you've secured your pass, carefully SELECT AN AVAILABLE RENTAL PICK-UP TIME that aligns with your schedule. If your preferred time slot is unavailable, consider opting for a different time to ensure equipment availability.
Our streamlined online booking process ensures a seamless experience. Gear up for an exceptional winter season and embrace the cold with confidence!
Why choose us?
Wide range of premium rental equipment
Easy and secure online booking
Flexible pick-up times to fit your schedule
Access restricted to pass holders for a hassle-free experience
Prepare for unforgettable winter adventures with us!
Don't miss out on the winter fun – reserve your gear online now and be ready to conquer the slopes!
DETAILS
Cost
Coming Soon
Includes
Boots
Skis or Snowboard
Pick Up Times
8:00 am – 8:30 am
9:00 am – 9:30 am
10:00 am – 10:30 am
11:00 am – 11:30 am
12:00 pm – 12:30 pm
1:00 pm – 1:30 pm
Snow Pants are available for rent on a first come first serve basis. Rental helmets are available at an additional cost. Supplies & sizes are limited.
Goggles, gloves, and jackets are not available for rent. These items are available for purchase in the Lee Canyon Sports shop.
Seasonal rentals are only available with the purchase of Mountaineers or Freeride kids programs.