US Forest land occupancy and use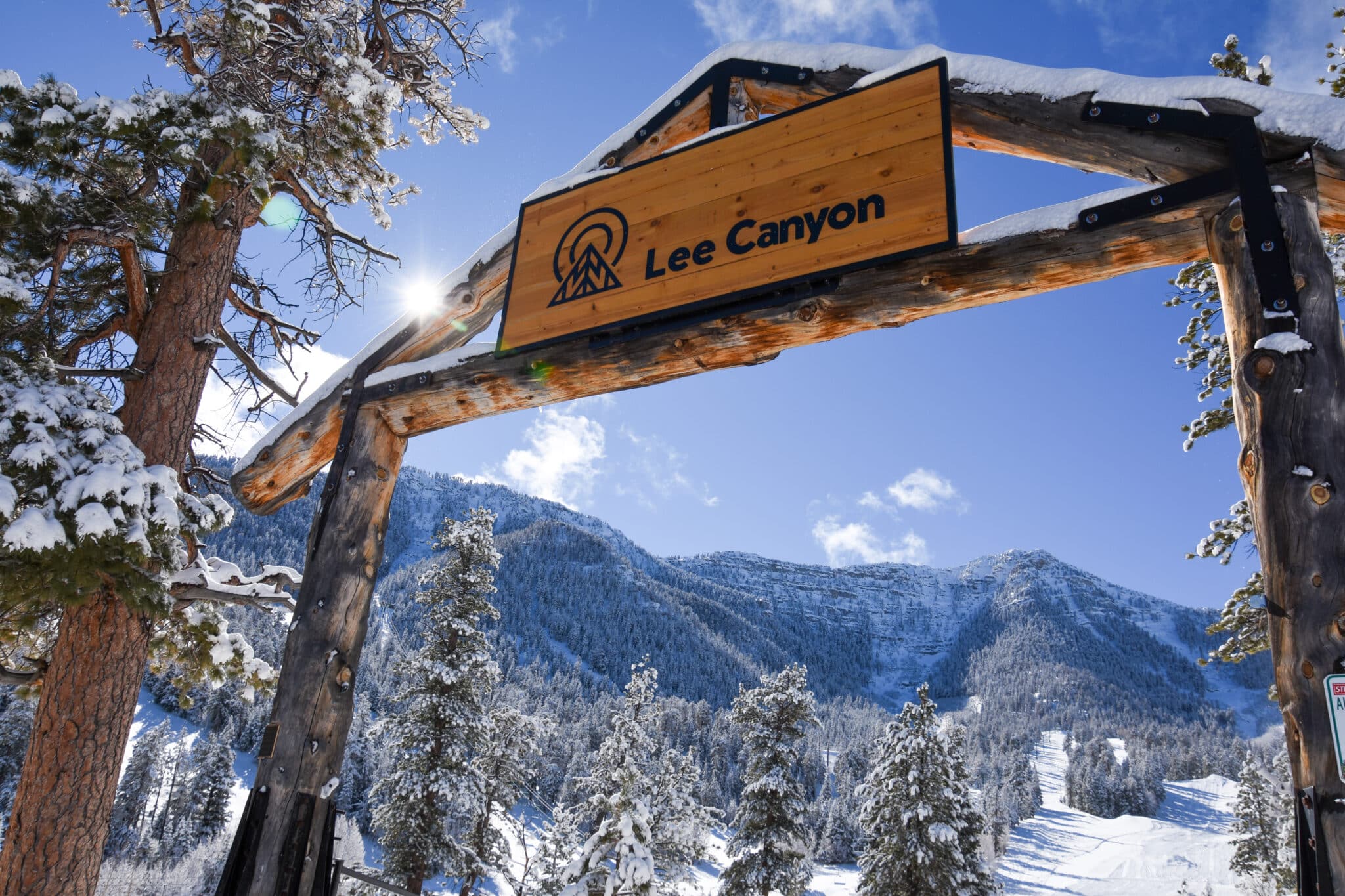 USER-CREATED TRAILS AND ILLEGAL STRUCTURES ON US FOREST LAND
Constructing, placing, or maintaining any kind of road, trail, structure, fence, enclosure, communication equipment, significant surface disturbance, or other improvement on National Forest System lands or facilities without a special-use authorization, contract, or approved operating plan when such authorization is required.
Violation of these prohibitions is punishable as a class b misdemeanor, by a fine of not more than
$5,000.00 for an individual or $10,000.00 for an organization and/or imprisonment of not more than 6 months [title 16 usc 551, 18 usc 3571(b)(6), title 18 usc 3581(b)(7}
For more information please visit the USDA website for the Humboldt-Toiyabe National Forest. To learn more about Lee Canyon, please visit our About Us page.