November 4
–
9:00 am
–
1:00 pm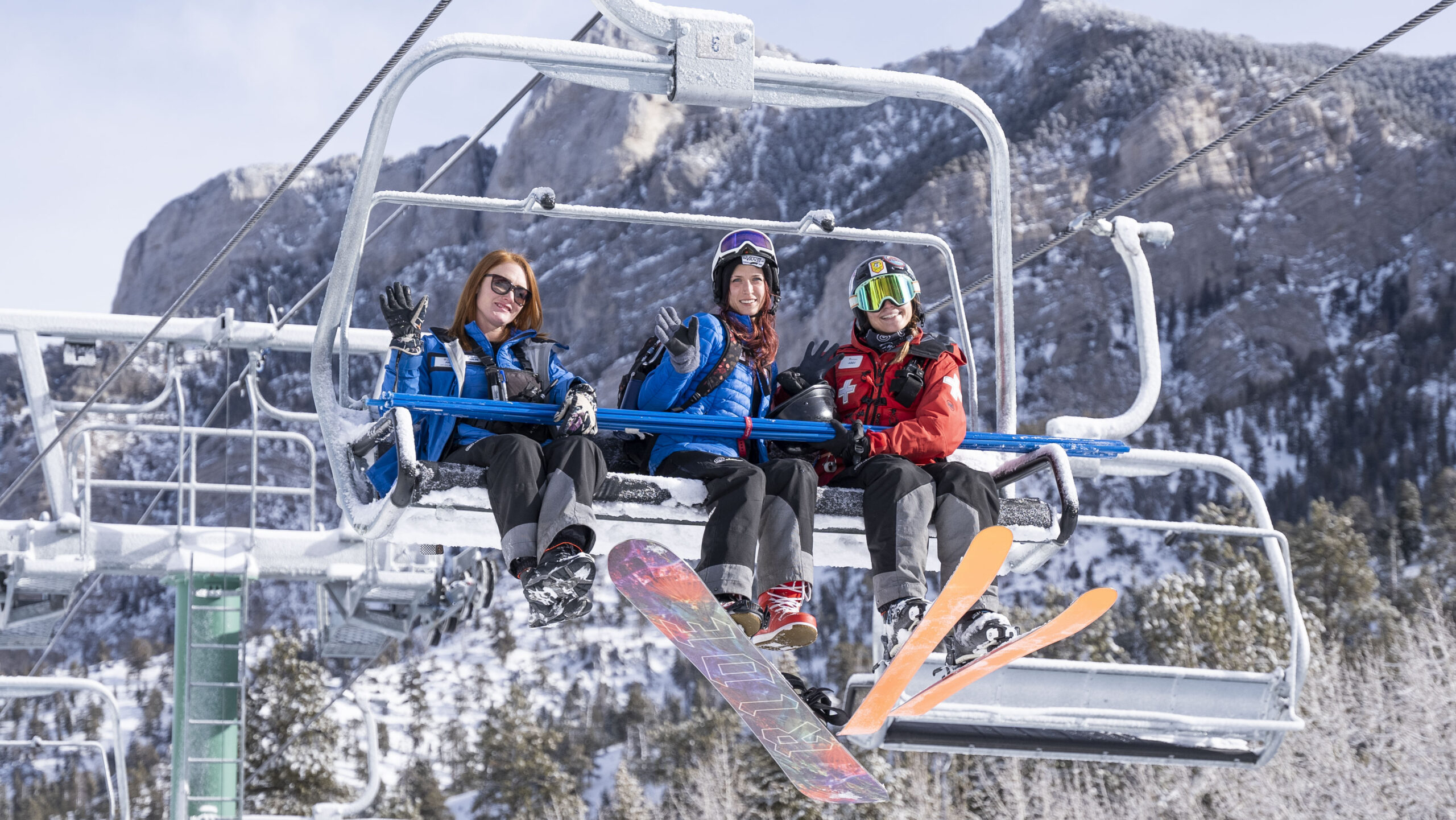 Join us on Saturday, November 4th for our annual winter job fair from 9:00 am to 1:00 pm!
Lee Canyon is currently seeking individuals who are interested in working in a fun-filled environment to come join us for our Winter Job Fair. The job fair will be located in the Bighorn Grill located in the resort's base area.
The resort is offering full-time and part-time seasonal positions in areas such as mountain operations, food and beverage, Lee Canyon's ski and snowboard school, Lee Canyon Sports, and many more.
Job openings include full and part-time, seasonal, and year-round positions. Applicants should apply online, bring a resume to the event, and be prepared for in-person interviews. We're looking for 150 candidates to join our team. Multiple candidates will be hired under individual job postings.
💻 Head over to our careers page & see what new opportunities lie ahead this winter!