Affordable payments with a simplified plan that requires zero credit & charges you zero interest!
Shop season passes!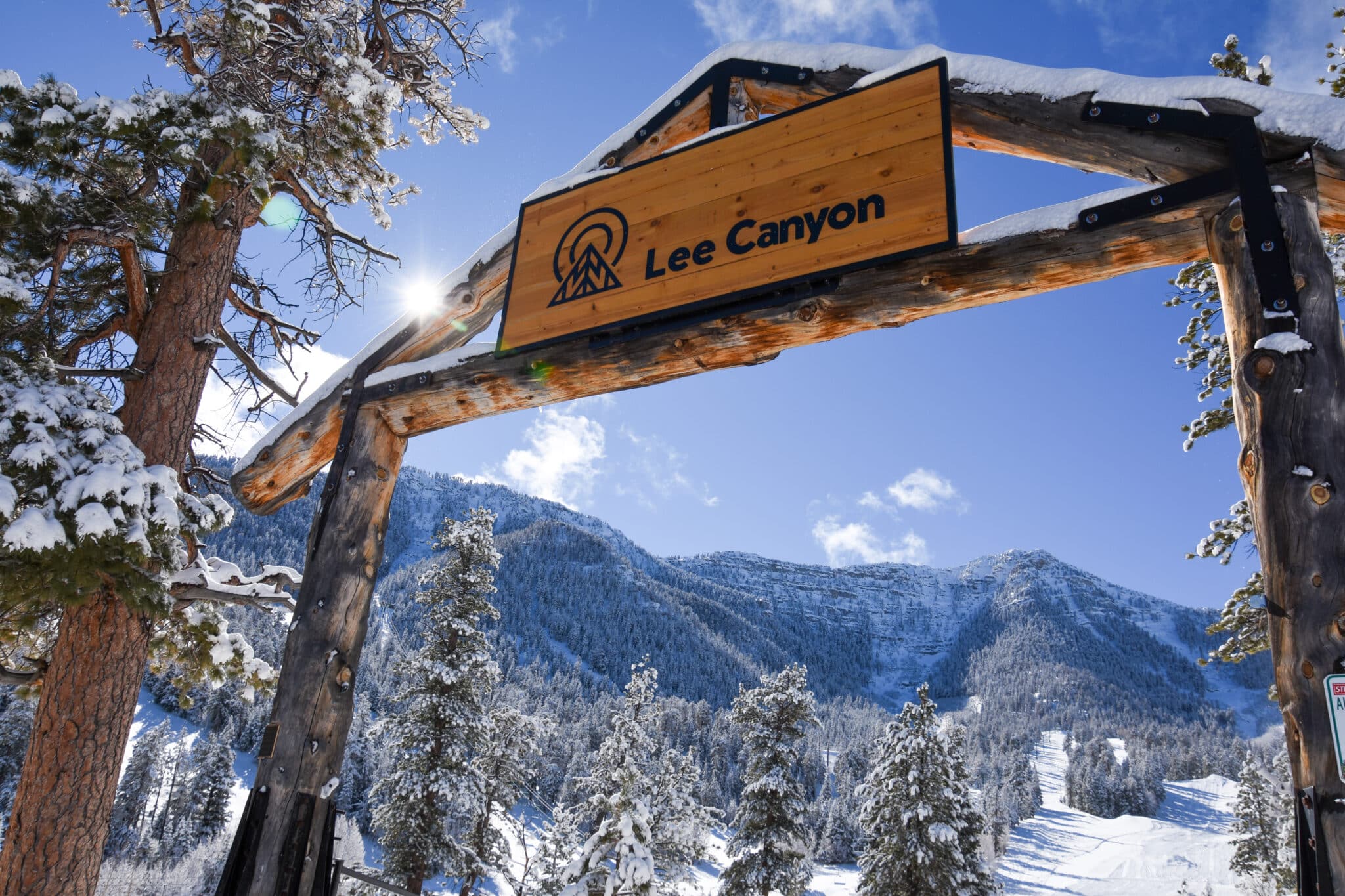 With no interest, this plan breaks down the cost of your pass into equal payments that are automatically charged on the 30th of each month. By July 30, your summer pass is paid in full; and by November 30, your winter pass is paid in full. You can use your pass anytime while you're still paying for it.
STEP ONE:
SELECT YOUR 2023/2024 SEASON PASS.
STEP TWO:
CHOOSE THE PAYMENT PLAN
STEP THREE:
ENTER YOUR CREDIT CARD INFORMATION. YOUR CARD WILL BE AUTOMATICALLY CHARGED IN EQUAL AMOUNTS ON THE 30TH OF EACH MONTH UNTIL YOUR PASS IS PAID OFF.
STEP FOUR:
USE YOUR PASS!
If you select the Season Pass Refund Option, your first payment includes the full cost for the Pass Refund Option. After the first payment, your credit card will be charged monthly in equal amounts.
For the complete list of terms and conditions please view the Payment Plan Agreement.
PAYMENT PLAN QUESTIONS AND ANSWERS
Is there an interest or a finance charge when I choose to pay with the payment plan?
No. There is no interest, finance charge, or any hidden fees.
Do I still get the same benefits if I choose the payment plan, rather than paying it all at once?
Yes. Enjoy all the benefits of being a season pass holder while you're paying for your pass.
How many months will it take to pay for my pass this way?
This is an automatic monthly payment plan. The number of payments – and number of months – depends on when you purchase your season pass. All payments are completed on November 30 for winter passes and on July 30 for summer passes. It's important to purchase your pass by the 14th of the month to maximize the number of payments you have and lower your monthly payment. When you purchase the pass, you are charged for an initial payment. After that, you are charged on the 30th of every month until the pass is paid in full.
Can I update my credit card online?
Yes, you can update your credit card information right here.
Is the payment plan an option for all season pass products?
Can I use the payment plan on anything else, like rentals or ski school?
No. At this time, the payment plan is only an option to purchase season passes.
Do I have to wait until my pass is paid in full before I can use it?
No. As long as you are regularly making the monthly payment, you can use your pass anytime. If you fall behind on your payments, your pass will be suspended. Payments that are declined may be charged a $20 administrative fee per incident.
Can I buy two passes but have only one on the payment plan?
Only if you purchase them in separate transactions. Whether you're buying a winter and a summer pass for yourself or two winter passes for two people in your family, if you select the payment plan, all products in your cart will be included on that plan.